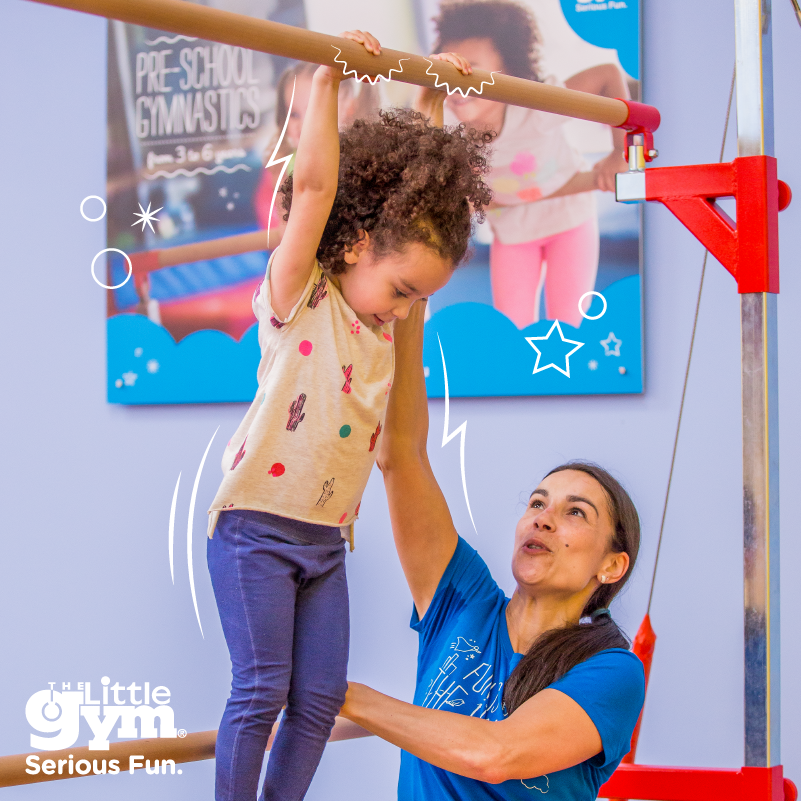 SIGN UP YOUR 4 YEAR OLD NOW! ????
EVERY TUESDAY 10.15-11.15AM
A great time for those non-schoolers and a great way to learn structure through fun and physical activity.
The children venture into the gym on their own without a parent. We encourage learning, social awareness and cognitive development, through basic gymnastic skills.
Our lobby area has the fish bowl effect, so each parent can see every aspect of the class... don't worry, we have tea & coffee in the kitchen!
Each week our special themes, from stories and physical creativity.
Throughout the class, the instructors will be showing and encouraging new skills and activities to try on the equipment. From the beginning stages of a handstand or cartwheel, skills on the bar and beam and even vaulting. Each child will receive individual tuition based on their abilities and each teacher will give specific feedback to progress the skills.
If you would like to book a free introductory class please contact us!
01582 712 423
harpenden@thelittlegym.eu