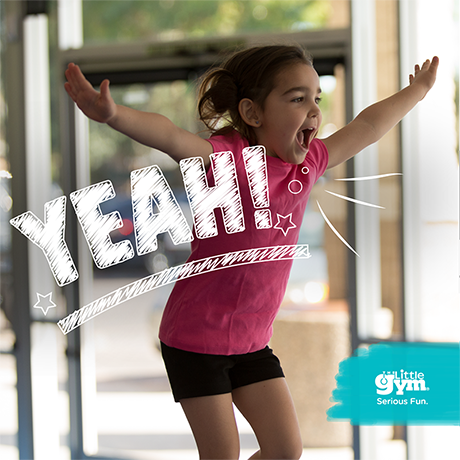 Is your child settled into their new routine? Are you looking for a new activity after school or on Saturdays?
Our semester ends on February 10th 2018 and you can join our classes at any time!
With our purpose built gym, we aim to teach each child individually, whilst building their gymnastics skills. Our qualified instructors use unique spotting techniques throughout the class, to help your child become physically stronger and confident in the gym. The equipment enables your child to grow their skills on the vault, beam and bars! Every class follows a theme, that gradually develops skills over 3-4 weeks.
Every class has it's own instructors that you and your child can get to know and build a relationship.
⚡Own car parking
⚡Easy to find location and only a 10 minute walk from Harpenden town centre
⚡Comfortable lobby and kitchen area
⚡Toy area, books, magazines and seating
Call or email now to find out more!
01582 712 423
harpenden@thelittlegym.eu
See our class schedule below...
https://harpenden.thelittlegym.eu/schedules