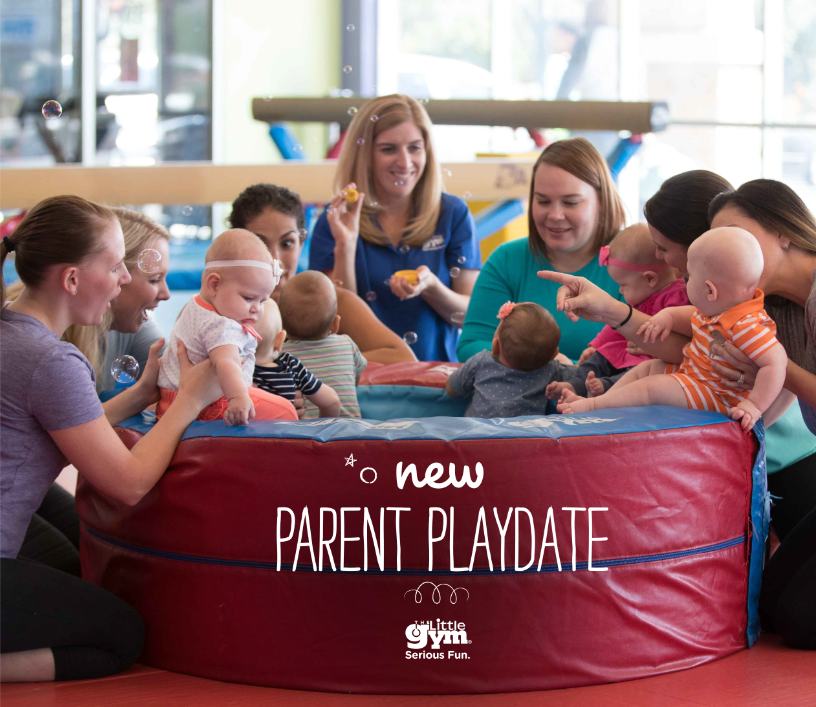 We have 9 weeks left of our Semester and our 4-10month old Bugs class is every Friday 11.30-12.15pm. As of 12th February our class time will change to every Friday 2.45-3.30pm.
45 minutes of quality time with your 4-10month old, in our safe, purpose built gym. We teach you how to support your little one through new moves to encourage and help their sitting, crawling and standing.
Did you know such a little person could do so much?!
Contact us to find out more!
01582 712 423
harpenden@thelittlegym.eu
Don't forget to check out our Facebook page too!