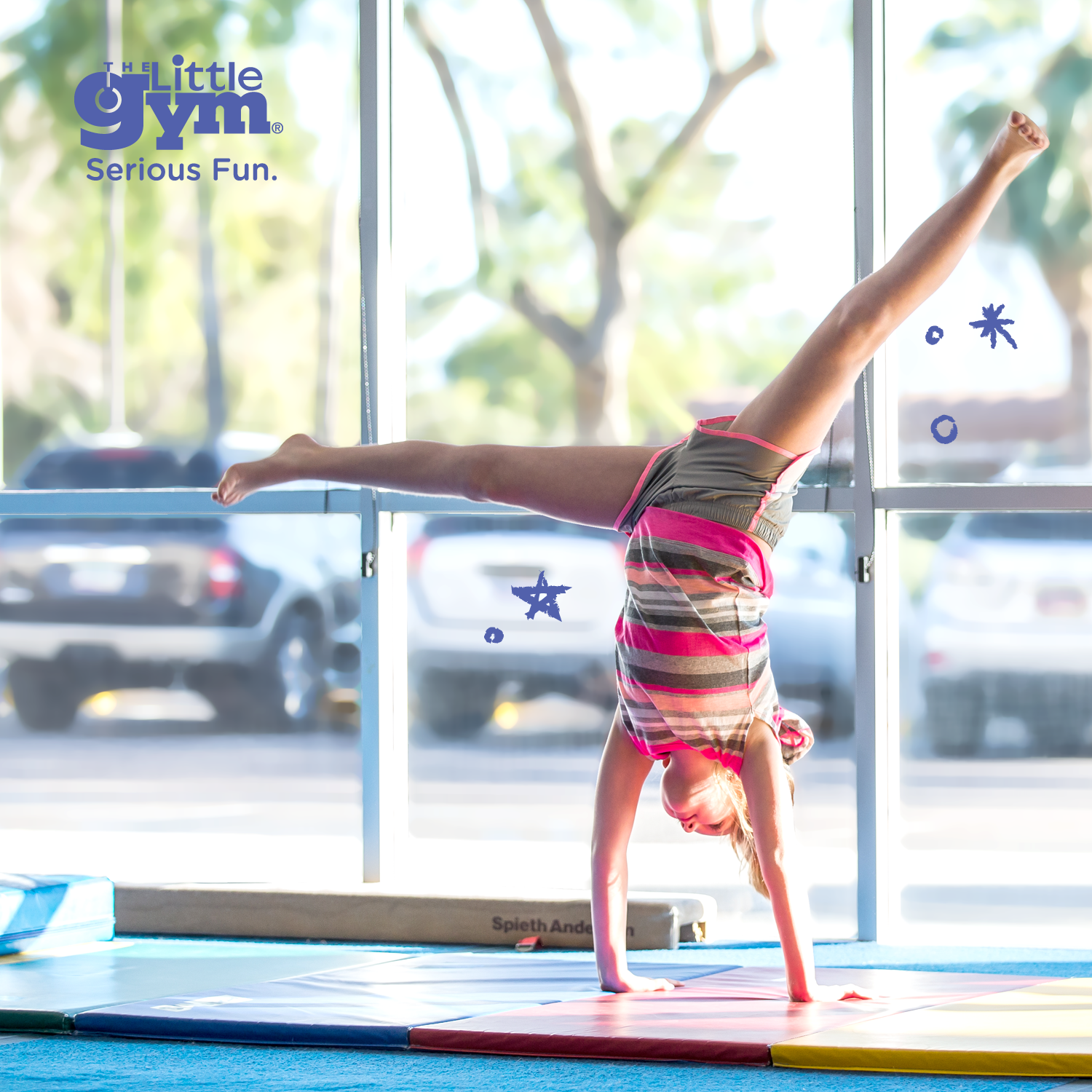 Weekly Gymnastics classes for 6-12 years
Are you looking for a new activity after school or on Saturday?


Our semester ends on February 10th 2018 and you can join our classes at any time!


Our qualified instructors use unique spotting techniques throughout the class, to help your child become physically stronger and confident, build body strength, agility and coordination in the gym. The equipment enables your child to grow their skills on the vault, beam and bars! Every class follows a theme, that gradually develops each skill. After a fairly sedentary day at school, children need the chance to get moving, socialise and channel their energy into something fun!


Every class has it's own instructors that you and your child can get to know and build a relationship.


-Own car parking
-10 minute walk from Harpenden town centre
-Comfortable lobby and kitchen area allows you to watch the whole class
-Baby changing facilities


Call or email now to find out more
See our class schedule below...