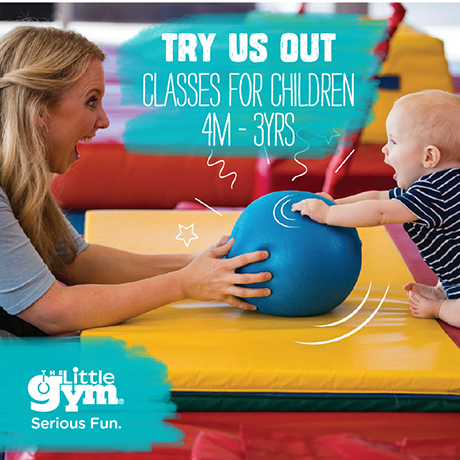 Are you looking for a weekly class to attend with your baby or toddler?
Our classes are designed to teach you, to teach your child. We show you new ways to keep your little one active, whilst learning and socialising. These classes run on a Tuesday - Saturday.
We take bookings throughout the year so call or email now to find out more!
Watch your child grow from a 'Bug' to a 'Beast'!
01582 712 423
harpenden@thelittlegym.eu