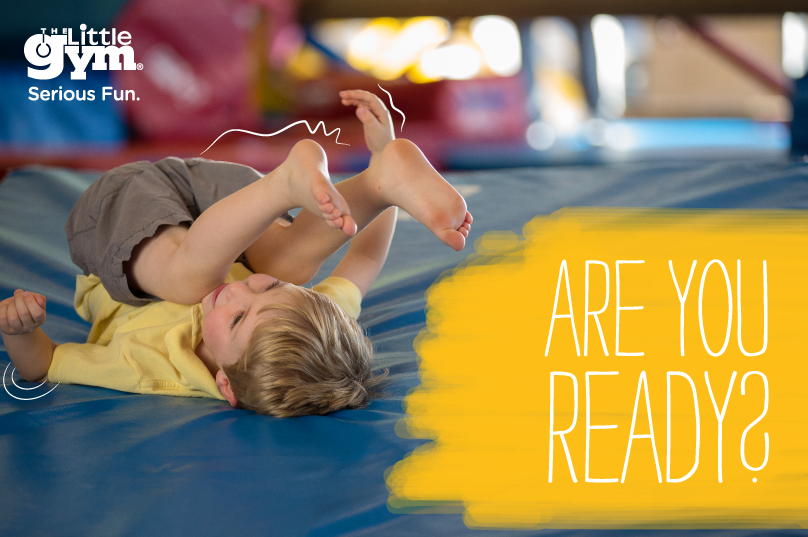 A Funny Bug class will be just right for your child!
This programme starts to encourage children to learn and understand structure, whilst having fun too!
The class is 50minutes, packed with basic Gymnastic skill building, taught in a fun and nurturing way. We aim to teach each child at their own individual pace, encouraging self and physical confidence. These classes have a new engaging theme each week too.


We invite every new member to have a free introductory class first, before signing up to our semester.
-Tuesday 1.30-2.20pm 4 SPACES
-Wednesday 10.15-11.50am 2 SPACE
-Wednesday 1.30-2.20pm 2 SPACES
-Friday 10.15-11.15am SPACES
-Friday 1.45-2.35pm 1 SPACES
-Saturday 9.45-10.35am SPACES


For more information please call or email us.