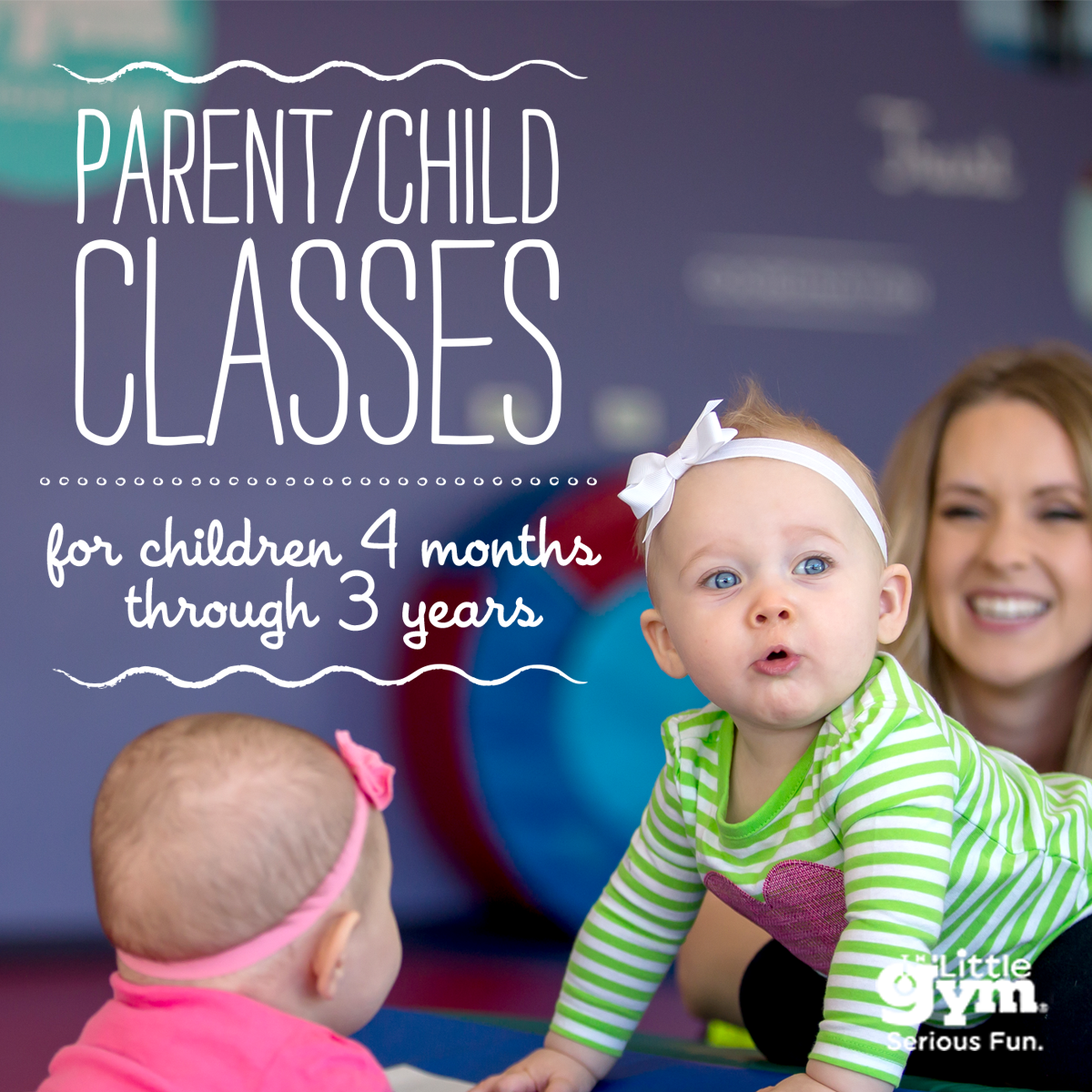 It's never too late to join our Parent/ Child classes!
We have spaces throughout the week for 4- 36month olds
45 minute classes, once a week... quality time spent with your baby or toddler, learning unique spotting techniques to help your child become stronger and more physically confident.
Our soft and safe gym gives your child a chance to roam free, crawling, climbing and jumping. We aim to educate both you as the parent and your child how to learn skills that are age appropriate.
Classes follow themes that challenge your little one both mentally and physically.
Please call or email now to find out more information.
harpenden@thelittlegym.eu