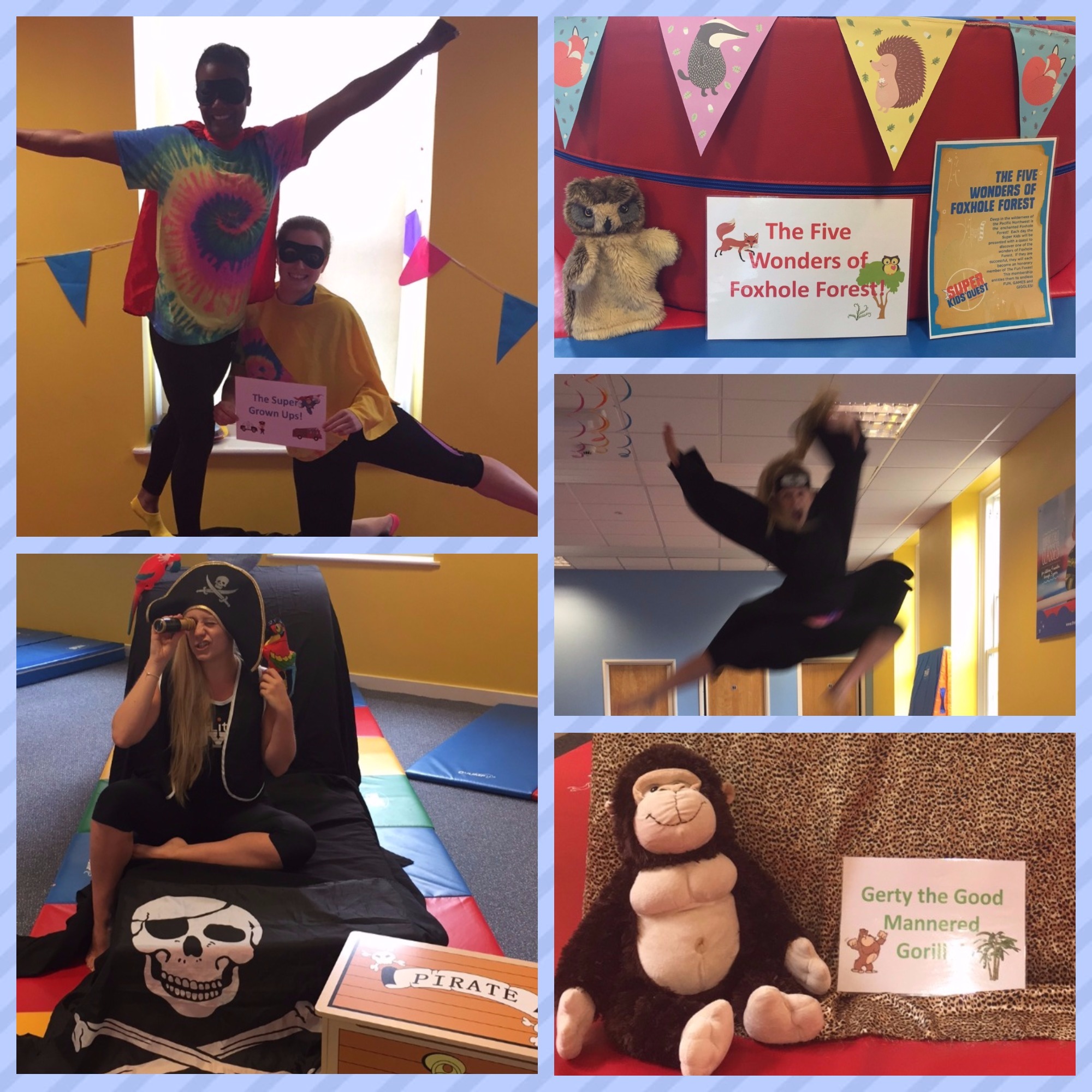 An amazing few weeks of Summer Camps & Classes so far!
We loved seeing old and current members and meeting new Campers.
We have 2 weeks left of our Summer schedule.
If you are looking to do something with your child
(especially while the weather is wet & miserable!)
then please get in touch!
We have 3 hours camps from Monday- Thursday for 3-8yr olds. Classes during the week for children aged 4m-36m, including Friday classes too for all age groups, up to 12yrs old.
Summer is the only time we allow flexible booking.
Book into one or several!
Our last 2 weeks themes are as follows:
Mon 21st- Thurs 24th
The Five Wonders of Foxhole Forest

Tues 29th- Thurs 1st Sept
The Green Beards Pirate Ship

(Monday 28th Closed- Bank Holiday)
Call NOW01582 712 423