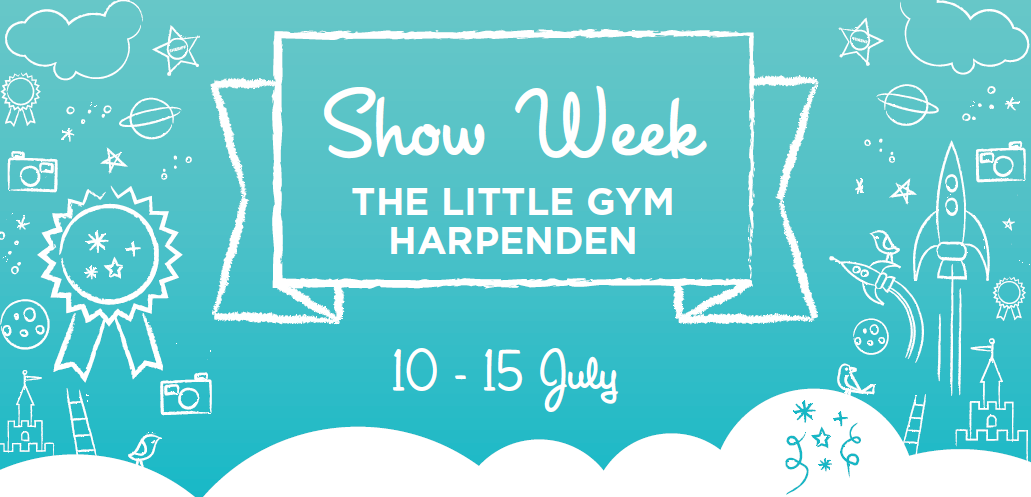 SHOW WEEK JULY 2017!
A week of celebrating our members success and achievements in the gym.
Children can wear optional fancy dress or bright colours... the teachers are wearing tye-die!

Parents get the chance to join each class, take photos and try out a few skills of their own - woo hoo

We are also running a Facebook competition. Post your best Show Week photo on our Facebook page and get as many 'likes' as you can. The top 5 photos with the most 'likes' will win a leotard or hoodie of their choice!