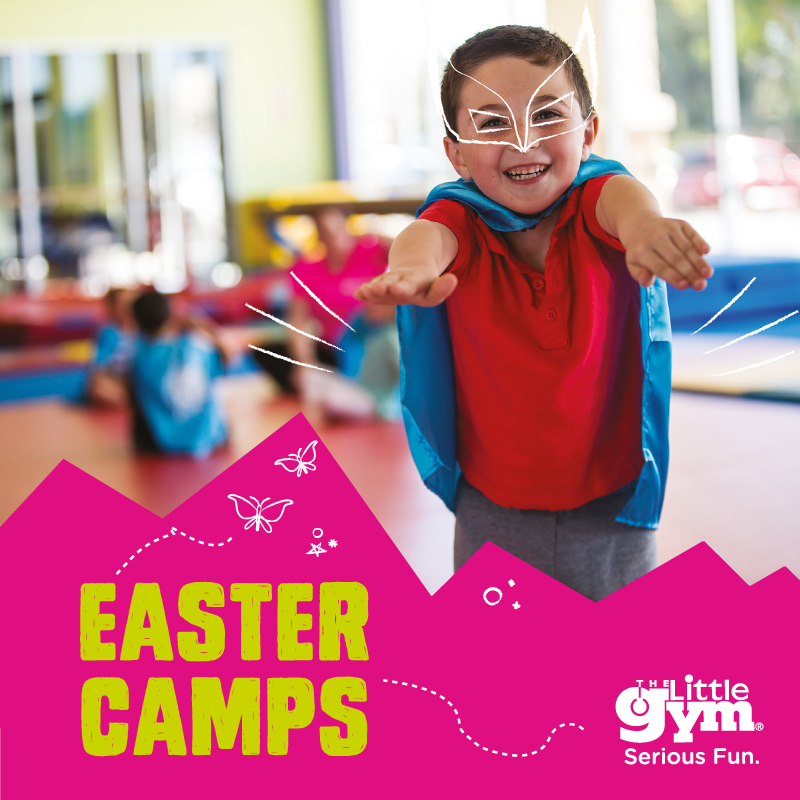 DRAGON'S LAIR SLUMBER PARTY!
The Little Gym Harpenden can't wait for our Easter Camps!
Serious fun & Ofsted registered.
Our camps are action packed with gymnastic skills and activities, we provide snacks and drinks, as well as the chance to get hands on with crafts too.
These camps are for 3-8 year old's and are 3 hours long.
We now only have
limited space left on Wednesday 12th April. 9.15-12.15 and 1.15-4.15.
We will be advertising our Summer Camps in May, so watch out!