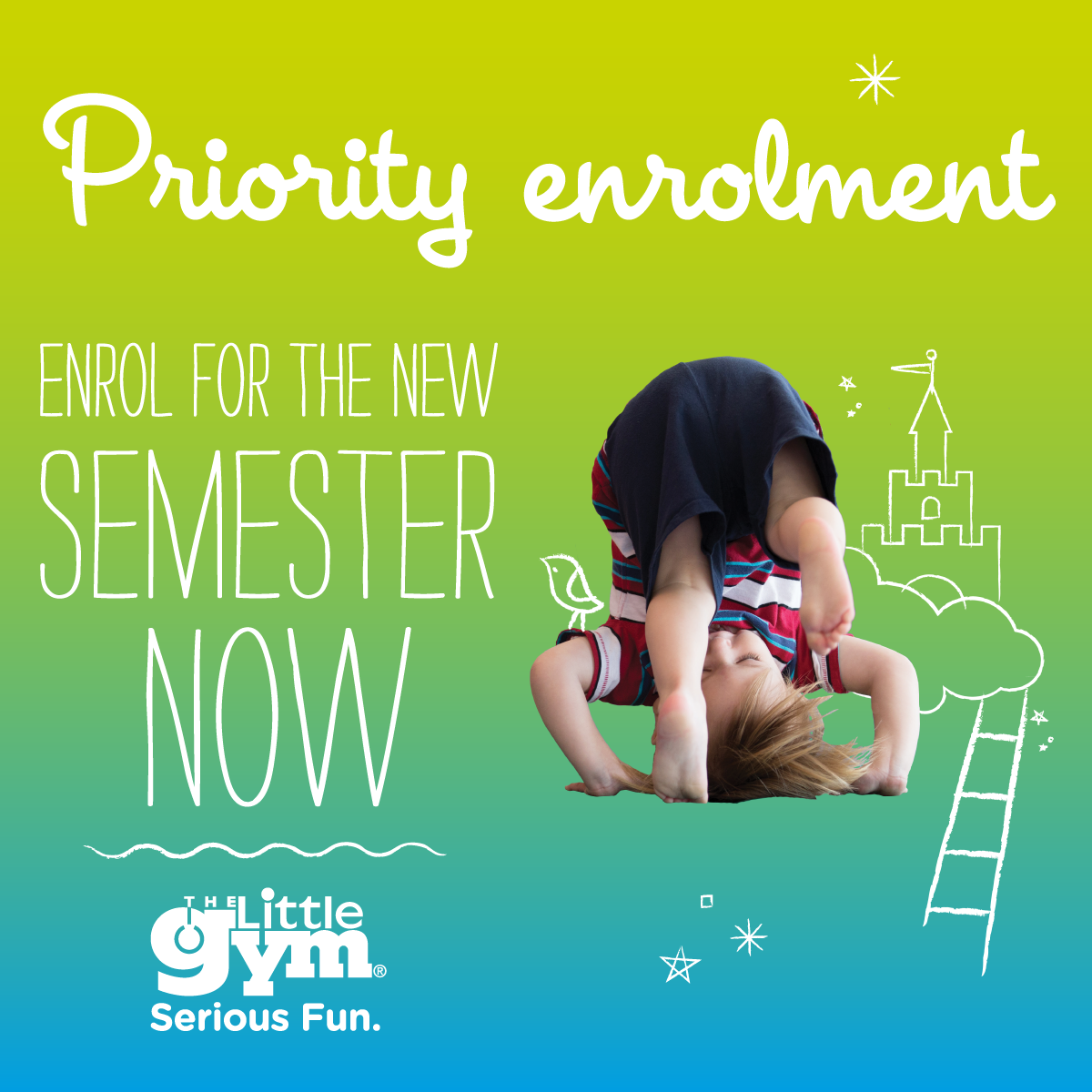 To our
members
...
You get priority to book your space and pay your deposit for our February- July semester.
We hope you have enjoyed reading your child's report card, please see your allocated class on this too.
You can check out our new schedule online.
Non-members can book their desired classes from Monday 19th December on wards.