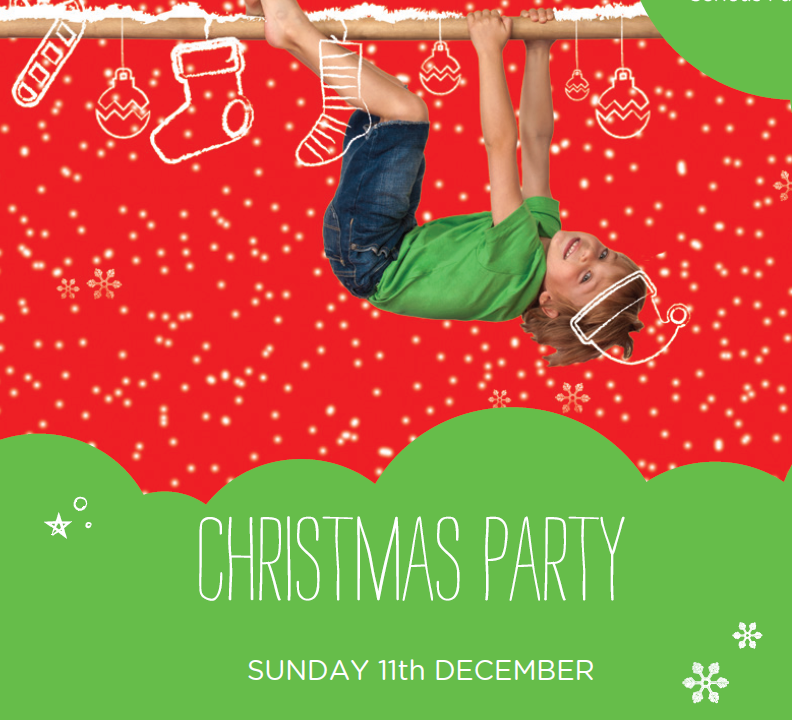 Every year we celebrate Christmas with a free party for our committed members.


We provide a complimentary snack and drink.
Crafts for the children, competitions in the lobby and fun and games in the gym.
We have 3 slots in the gym this year (but please feel free to come before or after)
10.30-11am 0-3yrs
11-11.30am 3-12yrs
11.30-12.00am 3-12yrs
Sunday 11th December
Please see a member of staff to book your desired slot!